Welcome to St. John's Church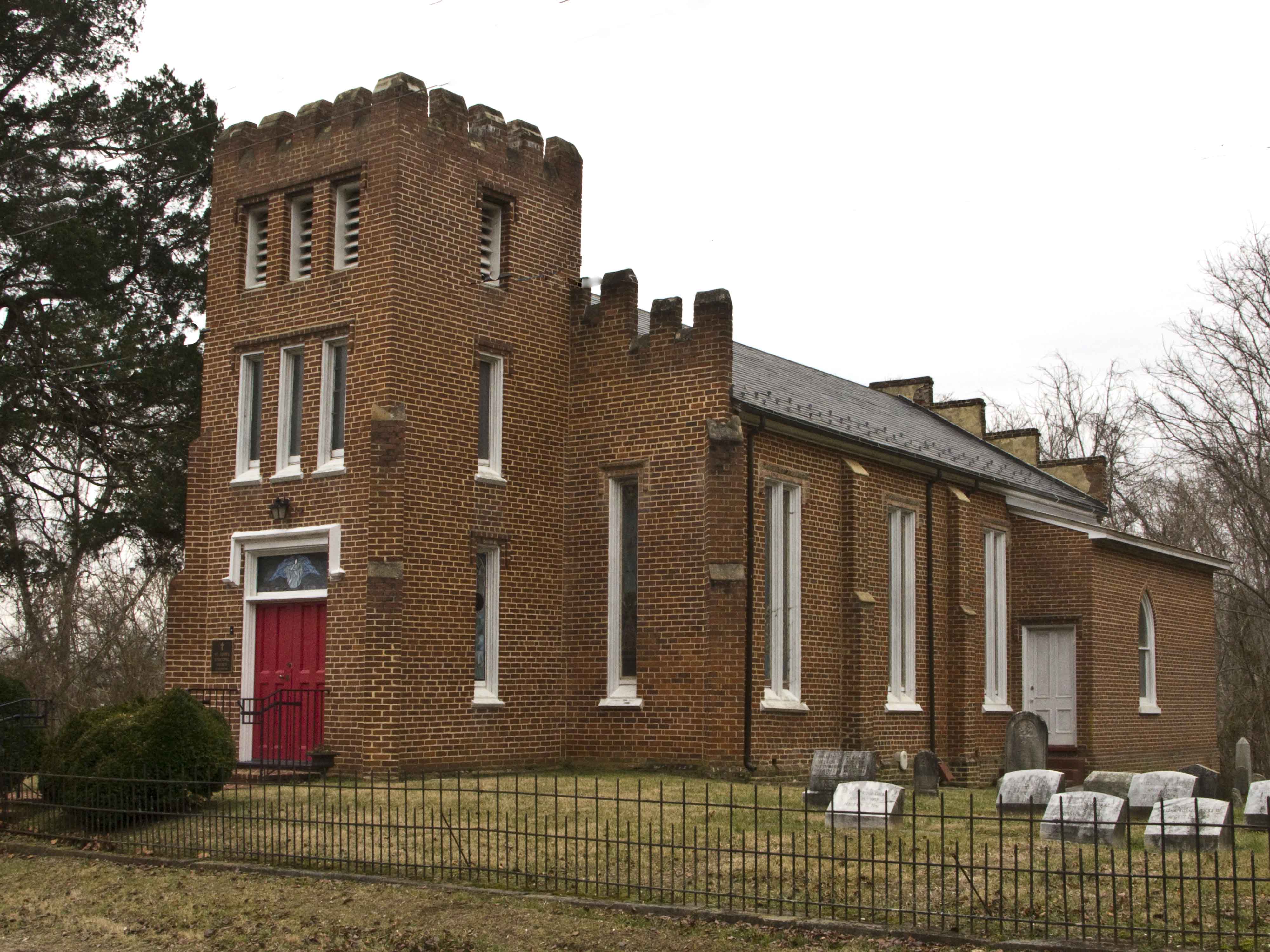 We invite you to worship with us.
However...
in accordance with guidelines by the Bishop of the Diocese of Virginia, our normal weekly Eucharist is suspended due to the COVID19 pandemic. The Bishop recently gave us conditional permission to meet on the 2nd Sunday of the month for a modified form of Morning Prayer led by a lay worship leader, providing we adhere to strict guidelines for indoor worship. The main guidelines require wearing a mask in church, no singing, no communion, and sitting 6 feet apart. There are additional guidelines to be followed that are posted at entry of the sanctuary.
For now: 2nd Sunday - 10:30 a.m. for a modified form of Morning Prayer led by lay worship leader. We will have organ music with hymn settings, but no singing
We are a small and active congregation. Here worshippers are stewards of all things necessary to a vibrant ministry. You will find us cleaning, gardening, performing administrative duties, making repairs, cooking, praying, studying, singing, sometimes crying, reaching out to others and reaching into our own souls. Music is important and laughter essential. We are a "come as you are" congregation.
We hope you will join us for a service and consider making St. John's your church home.
To learn more about us please click on the About Us link, then check out the other page links for details about our ministry.