Welcome to St. John's Church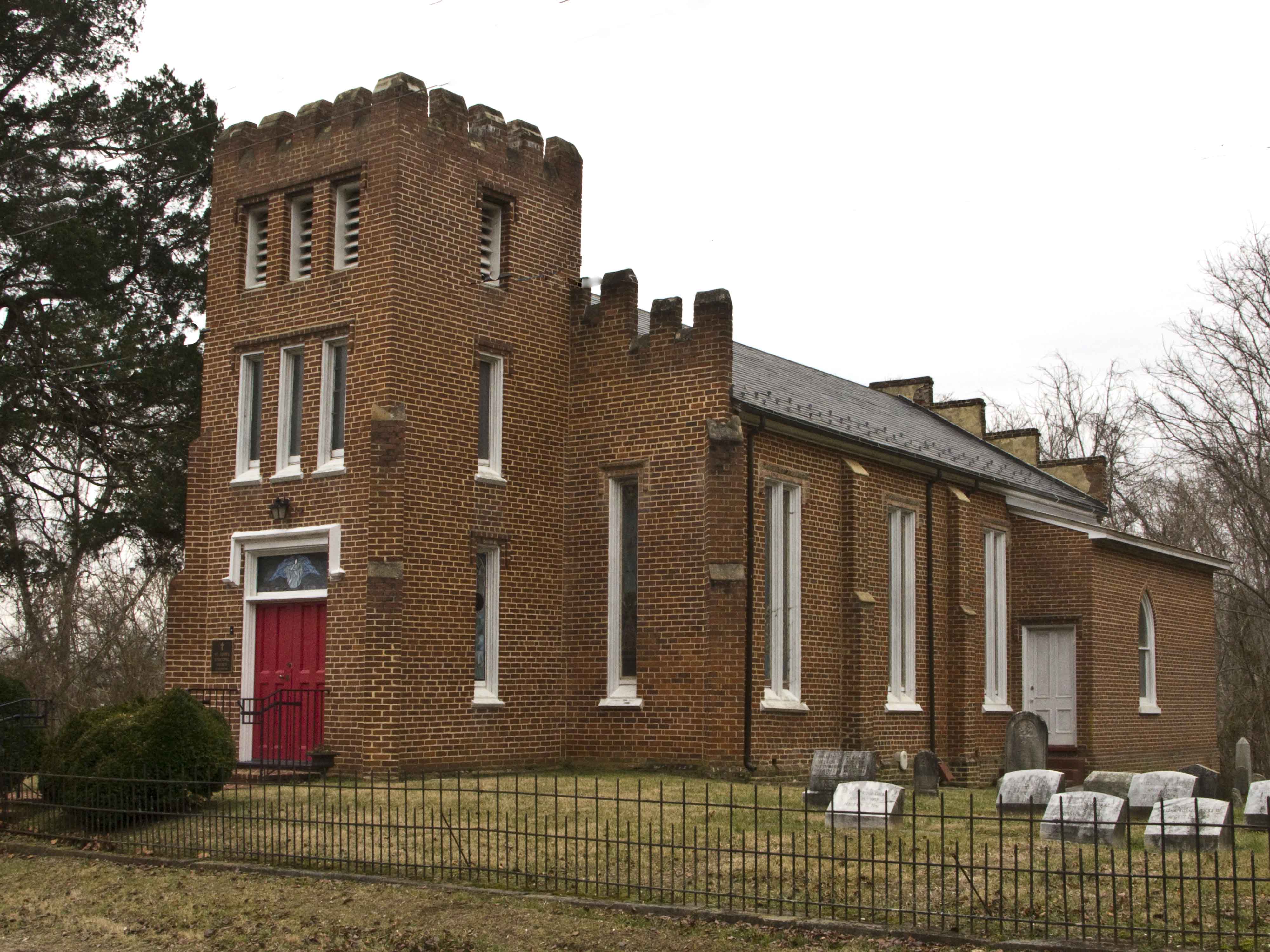 We invite you to worship with us.
Worship 10:30 a.m. - Every Sunday We are a small and active congregation. Here worshippers are stewards of all things necessary to a vibrant ministry. You will find us cleaning, gardening, performing administrative duties, making repairs, cooking, praying, studying, singing, sometimes crying, reaching out to others and reaching into our own souls. Music is important and laughter essential. We are a "come as you are" congregation.
We hope you will join us for a service and consider making St. John's your church home.
To learn more about us please click on the About Us link, then check out the other page links for details about our ministry.
----------
We invite you to a Celebration of Homecoming and All Saints Day
Sunday - October 30, 2022 - 10:30 a.m.
Homecoming is a time to bring together people who have been apart for some time who have a connection to St. John's; maybe the church of your ancestors, or where you were baptized, confirmed or married, or where you attended before moving away. You may wish to reconnect with friends even though St. John's is not your parish home. We would also like to invite people who are new to the community. Whatever the connection we hope you will join us.
All Saints Day is a time to remember the departed who faithfully served God in this place. This ancient practice bears witness to our belief in the Communion of Saints and draws us together as a community across time.
Holy Eucharist - The Rev. Bill Wells, Celebrant
Rededication of the newly restored Hodgson Family Memorial Window
Potluck luncheon to follow at the Parish House
Out-of-town visitors need not bring food
Meat entrees will be provided by the church
Local attendees provide a vegetable, salad or dessert